Tuesday, April 24, 2007
From a real bug report
Observed:
the keywords entered displayed as gibberish character.

Expected:
The keywords should be illegible.

Once in a lifetime
At three minutes and four seconds after 2 AM on the 6th of May this
year, the time and date will be 02:03:04 05/06/07. This will never
happen again in our lifetime.

Saturday, April 14, 2007
Vienna Teng at the Regattabar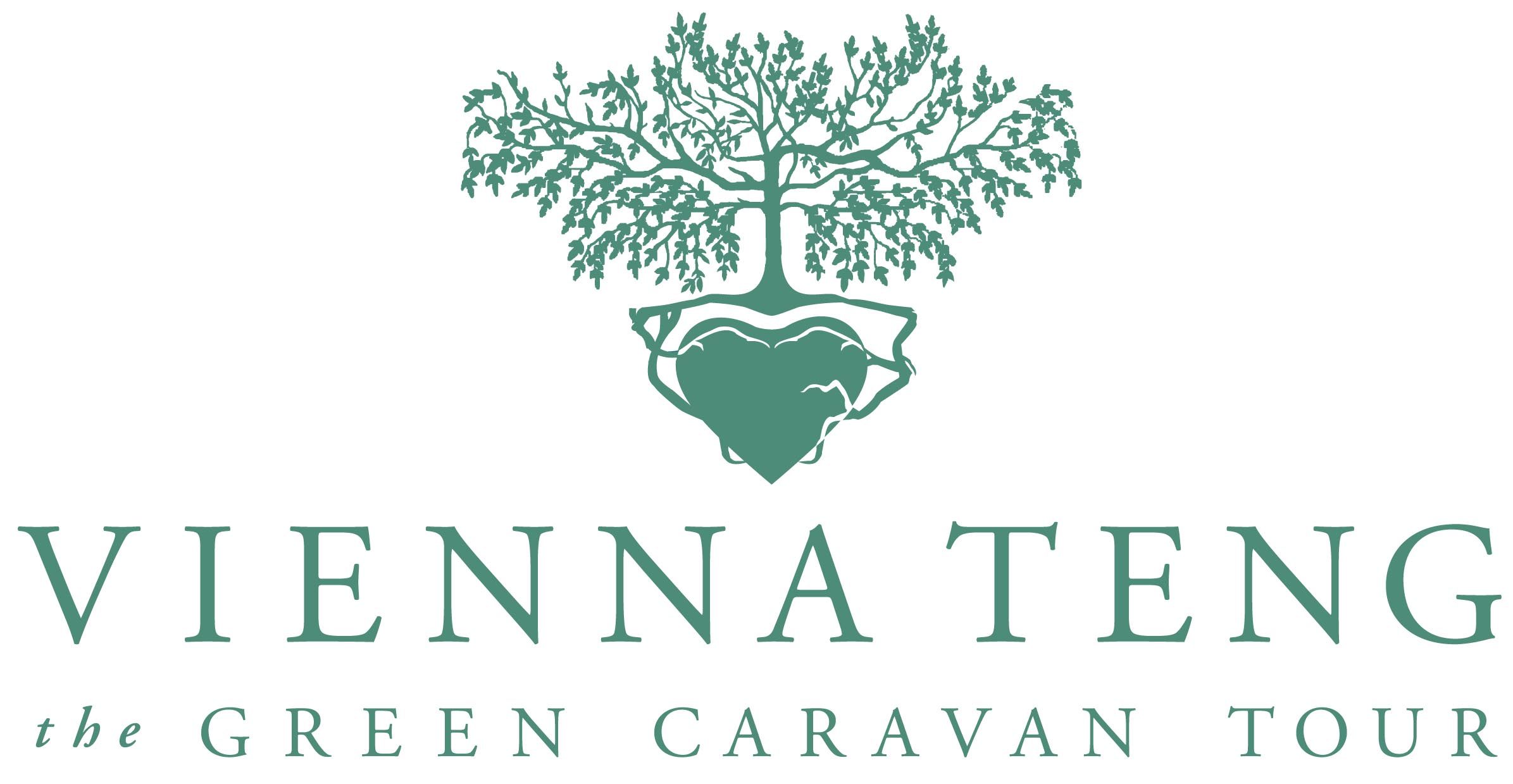 Last week, my wife and I went to see
Vienna Teng
at the Regattabar in Cambridge, MA. This is part of Vienna's
Green Caravan Tour
.
What a fantastic concert! The Regattabar is an intimate setting that usually hosts Jazz artists and was the perfect venue for Vienna's rock, folk, pop-influenced music. She was accompanied by a small band consisting of a violinist, cellist, and percussionist who perfectly complemented her music, some of which is classically inspired. For those of you unfamiliar with Vienna, I'd say her music is influenced by a bit of Tori Amos and Aimee Mann, but with a style all her own.
It had been over 20 years since my wife and I visited the Regattabar and we were happy to have renewed our acquaintance by seeing one of our newest favorite artists.
Friday, April 13, 2007
Nokia Intellisync Mobile Suite
The product I work one,
Nokia Intellisync Mobile Suite
, recently shipped. I'm pretty proud of it. I work on the wireless PIM part of the product which includes email, contacts, and calendaring targeted at the J2ME platform.
I've been a software engineer for quite a while. Mobile computing was a new area for me and this was a great learning experience. I learned about J2ME technologies such as CLDC and MIDP and tools such as EclipseME and J2ME-Polish. My team built a kick-ass product from scratch (no existing code) completely in Java in record time. It runs on a variety of mobile devices from various vendors.
The whole mobile area is really exploding right now so I'm pretty psyched to be involved in writing code for mobile devices.